If you need to develop specific applications or services, our proposal is to do so from ORISOM Platform...
You will find all kinds of advantages, from the deployment of a native Cloud Computing model, obtaining technological services in a transparent way, a catalog of reusable components, a BlockChain model that can start from wherever you want, including deploying your own infrastructure and having control of your own nodes, and more ... and more ...
But also, you can count on our production team and project management to help you to develop from specific tasks to the entire development of your solution...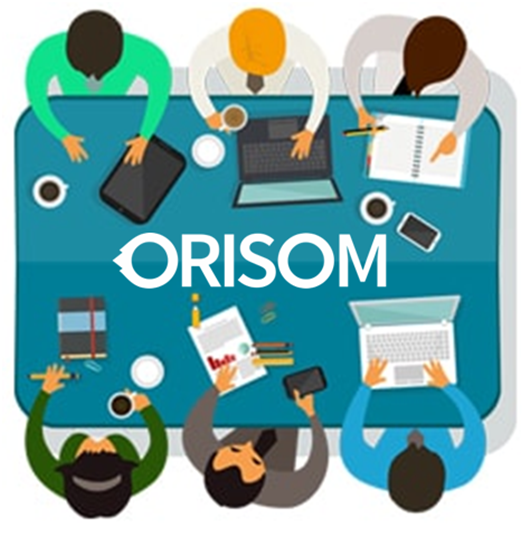 We can help you to deploy your own Business eCosystem and your App & Services Self Service Store...
Where you can publish your own solutions or attract third parties to publish their solutions in your network, linking offer with demand, icreasing your traffic and enhancing your services...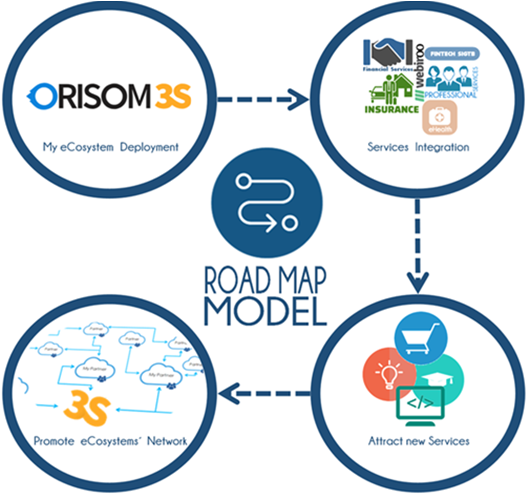 We can help you to finance your project through the deployment of an ICO and the offer of your TOKEN...
What started as a small system for a few investors in cryptocurrencies has become an authentic alternative investment market, perfect for finding investors to finance your company or your project.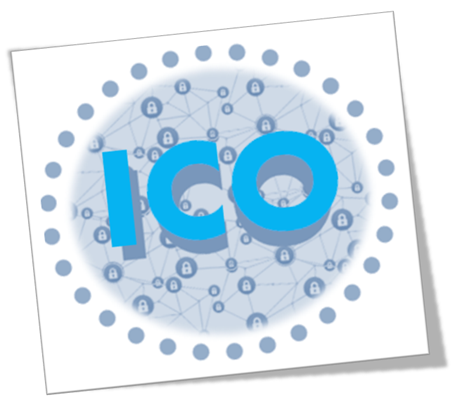 We can help you to deploy your BlockChain strategy...
Nothing will be as it to was before. BlockChain is the technological revolution guaranteeing security and ease for access, eliminating the need of a third party to be able to establish connections with each other
Don´t hesitate to contact us if you require further info
If you are already an ORISOM user and need help to optimize the solutions you have created, we are here...
You will see that with few effort you can integrate new applications or services and even reconvert your traditional transactional model to the BlockChain model